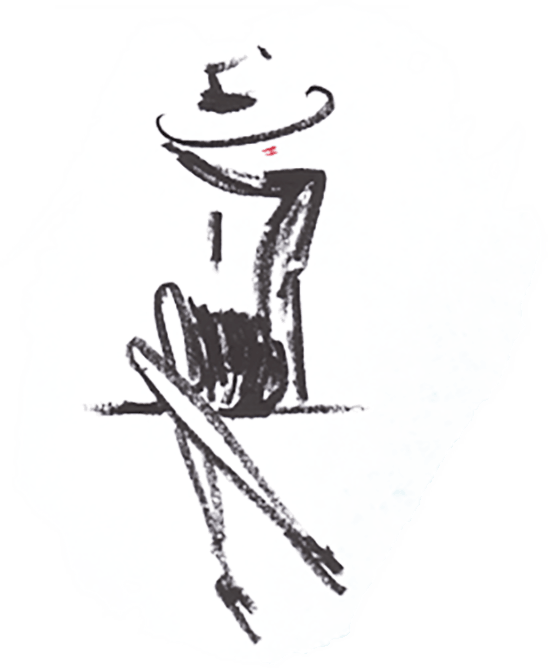 Diana
Sidarovich
Diana Sidarovich is a professional Stylist & Image Consultant, certified
by International Stylists Association and Colour Me Beautiful Company.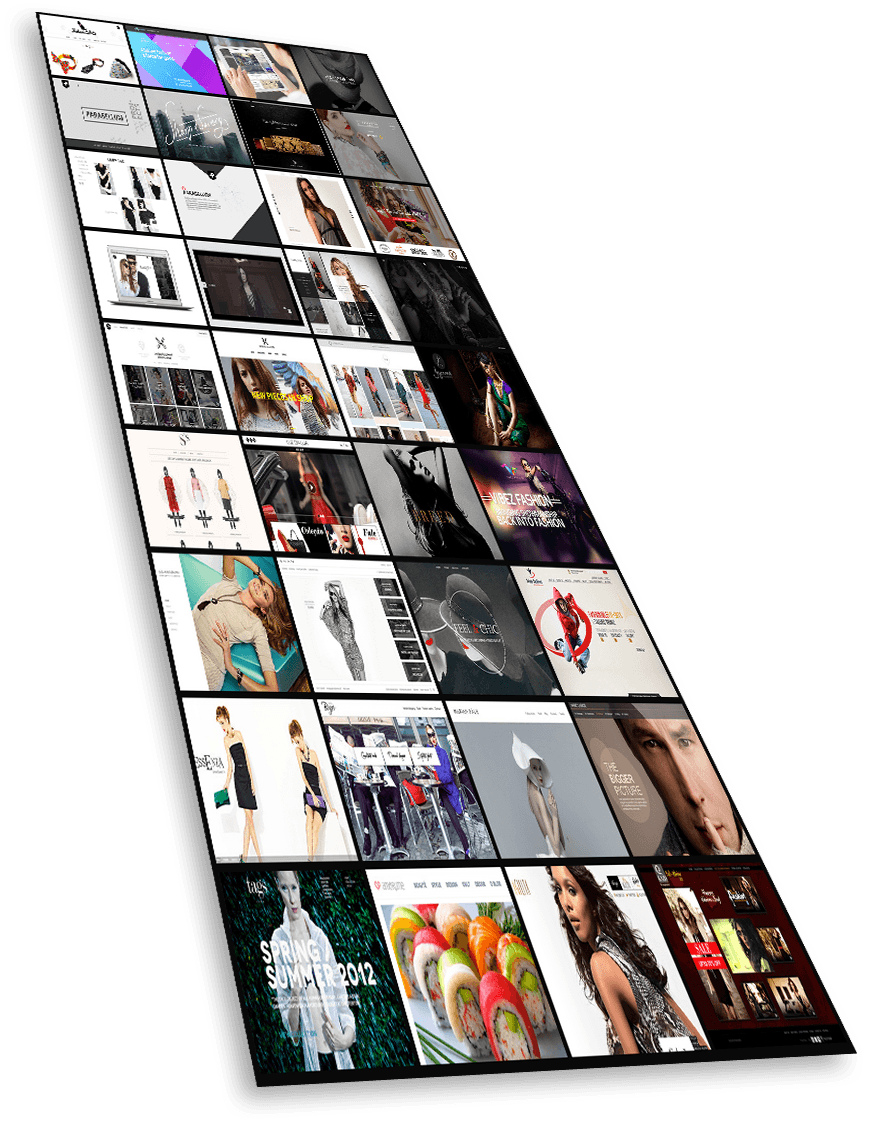 Market
analysis
and
prototyping
According to the latest fashion trends and
customers' desires, the website prototype was developed.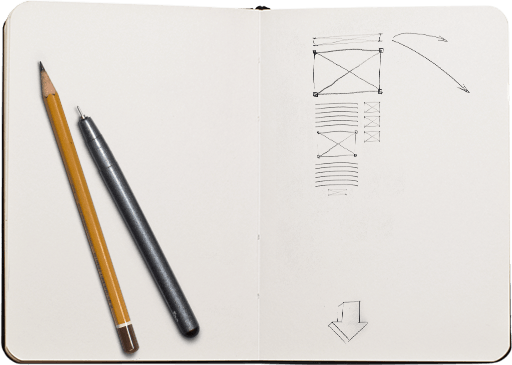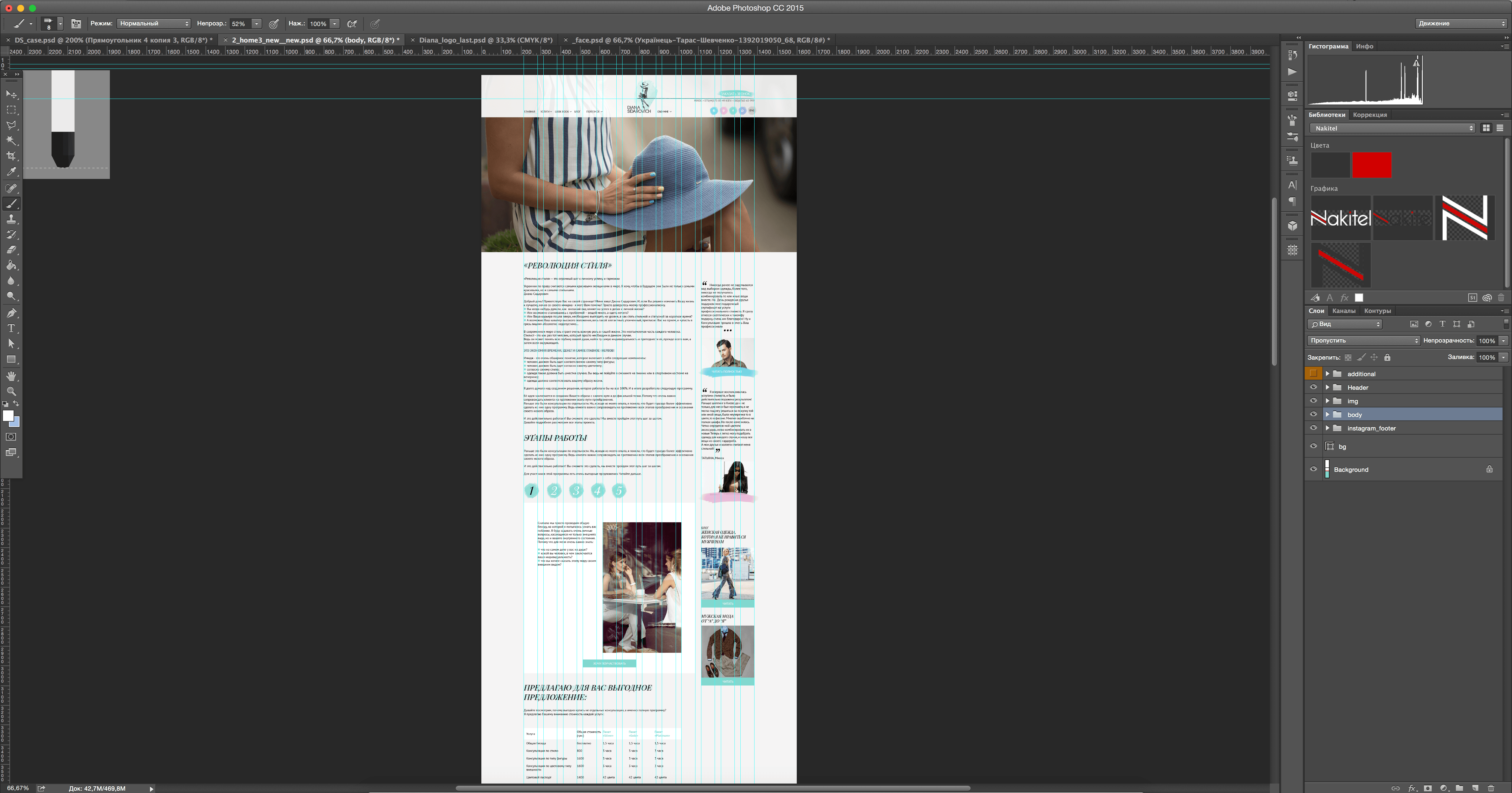 Design
The unique design based on the prototype
was created and approved by Diana.

Development
According to the designers' layouts, team of
developers has made a complete web-site.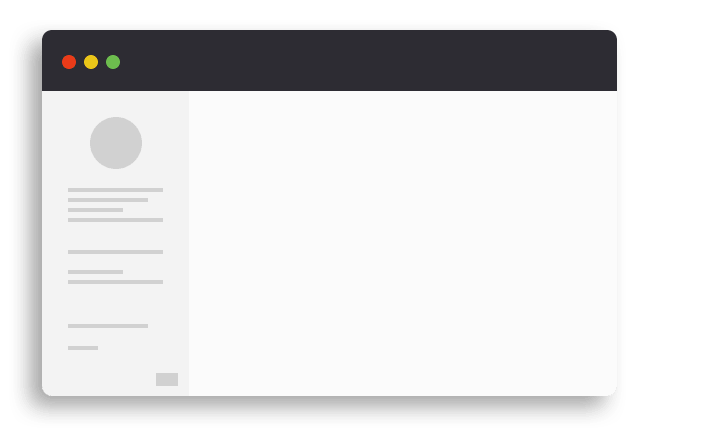 content
All the photoswere taken by the photographer of the Nakitel company to create the unique and not-stock-looking product.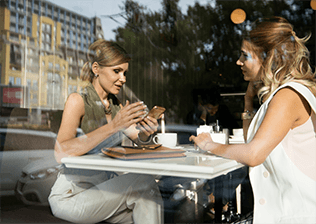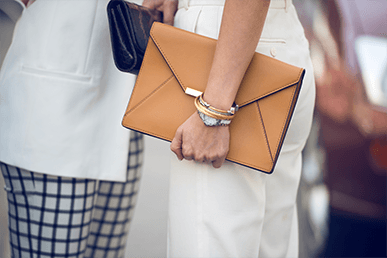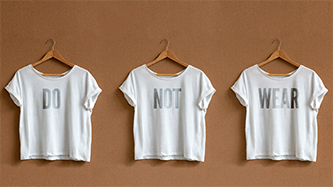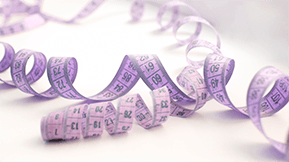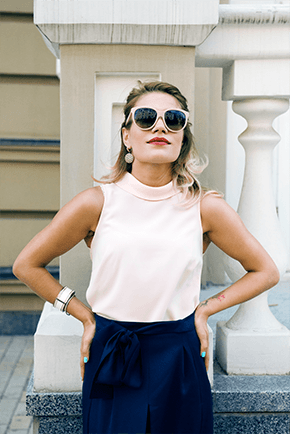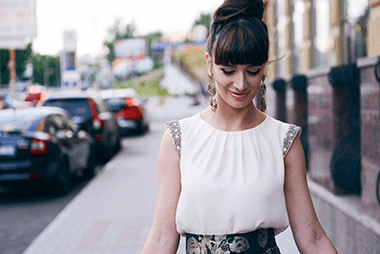 Result
New website has increased the number of the Diana's clients in a short period of time. Plus, the number of users, interested in the stylist's services has risen.