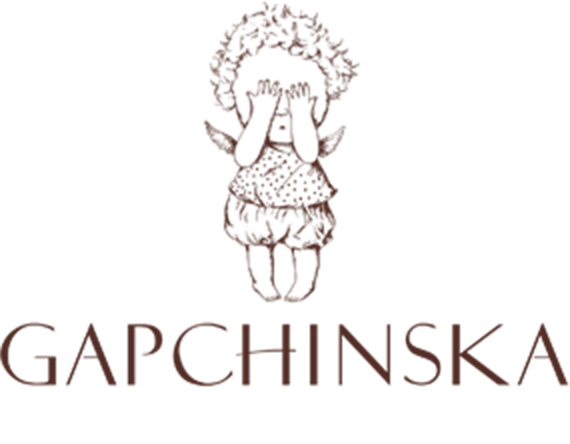 UDC Licensing Agency is a professional team, that creates effective licensing programs. The company produces creative concept based on unique-singularities of a particular client, which enables maximize the potential of the brand. UDC portfolio includes such brands as: SpongeBob, Masha and the Bear, South Park, Ninja Turtles GAPCHINSKA etc.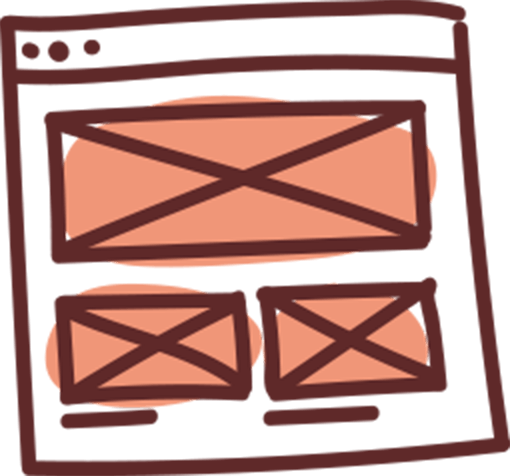 We've done:
Prototypes
First of all - prototypes. Different prototypes for different devices. There's no other way )))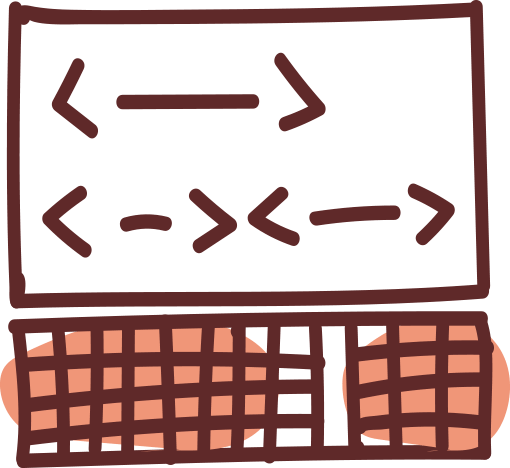 We've done:
Programming
Words, feelings, emotions - our programmers can breathe life into everything...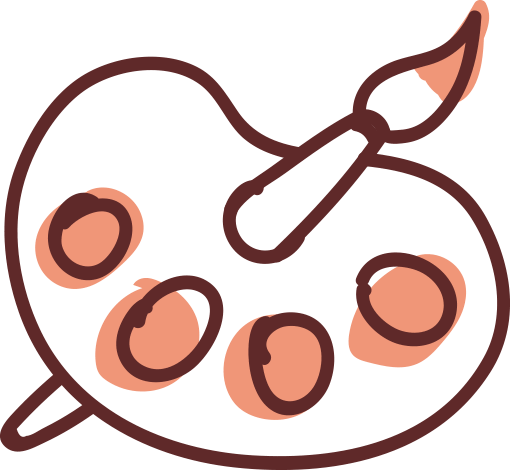 We've done:
Design
Everyone's understanding of happiness is different. The main point is that happiness exists! Look round... Our happiness is to represent feelings in design...