instructors portraits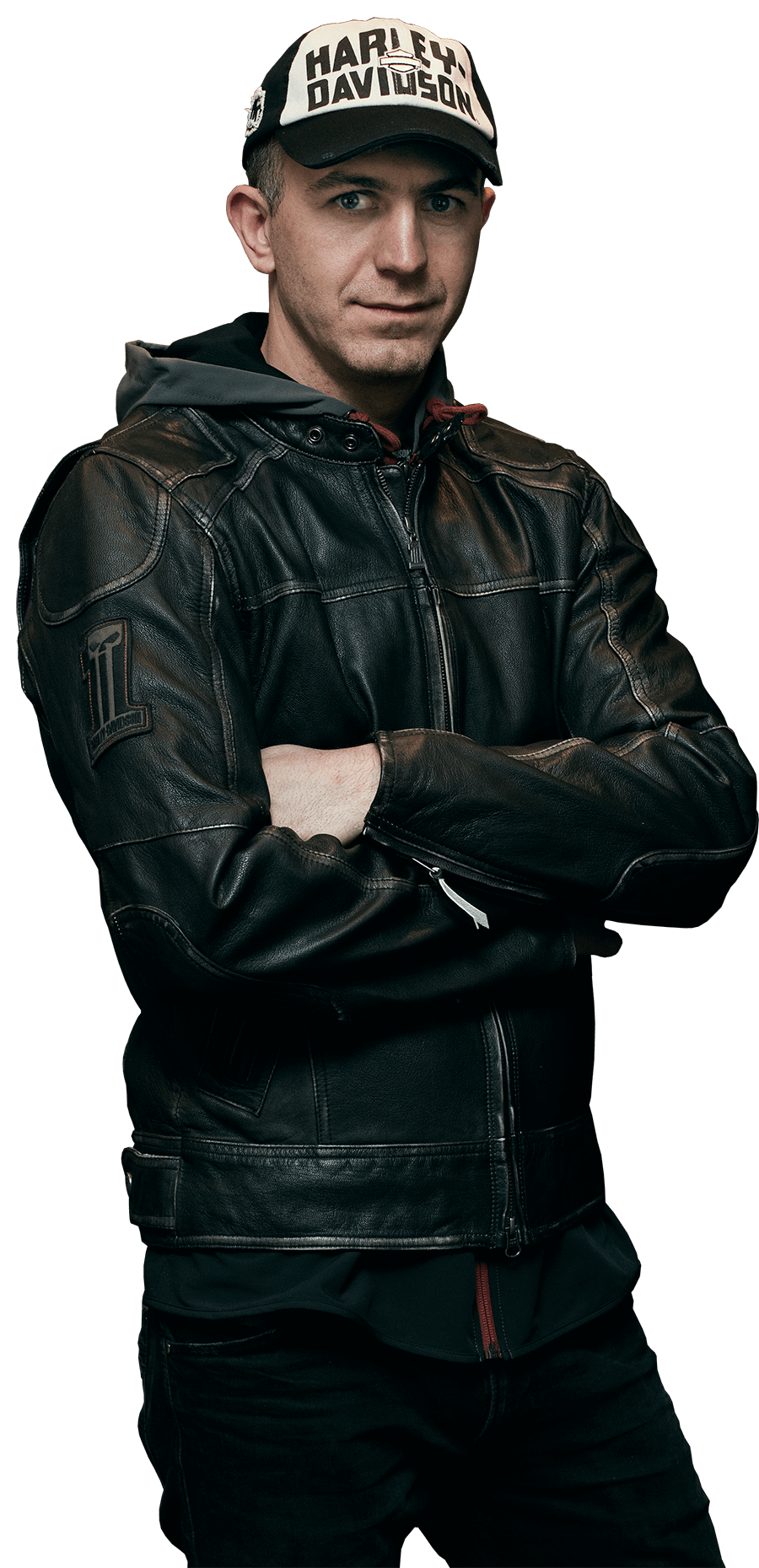 The instructors portraits of One Road School are placed on the site. These portraits are results of work of our main photographer. Portrait shooting was held in Harley-Davidson's showroom.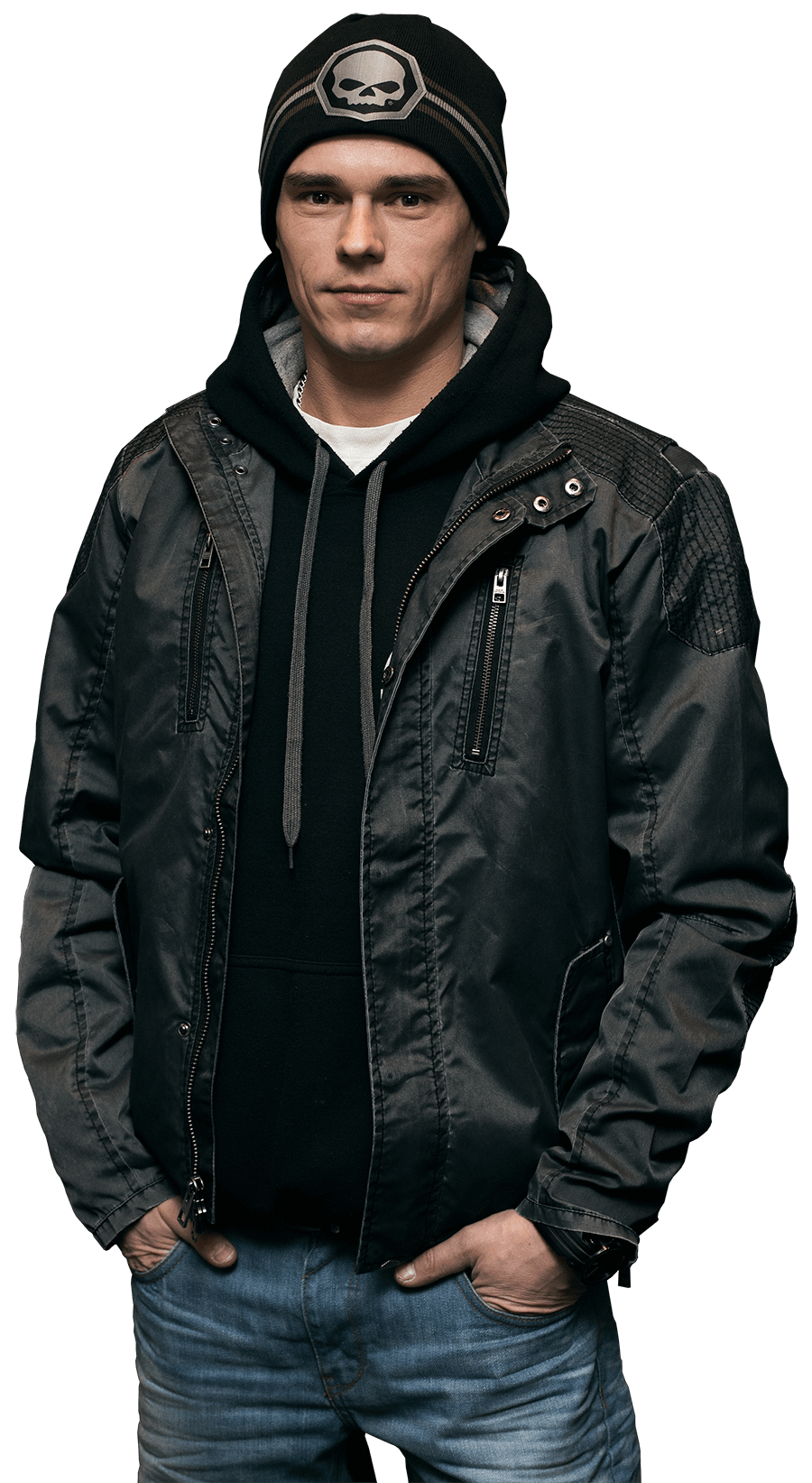 For this photo session we brought 2 special studio lights, even did a slight rearrangement of the scenery. The process of shooting caused many positive emotions for all participants, as positive and friendly atmosphere was taking place during a photo session.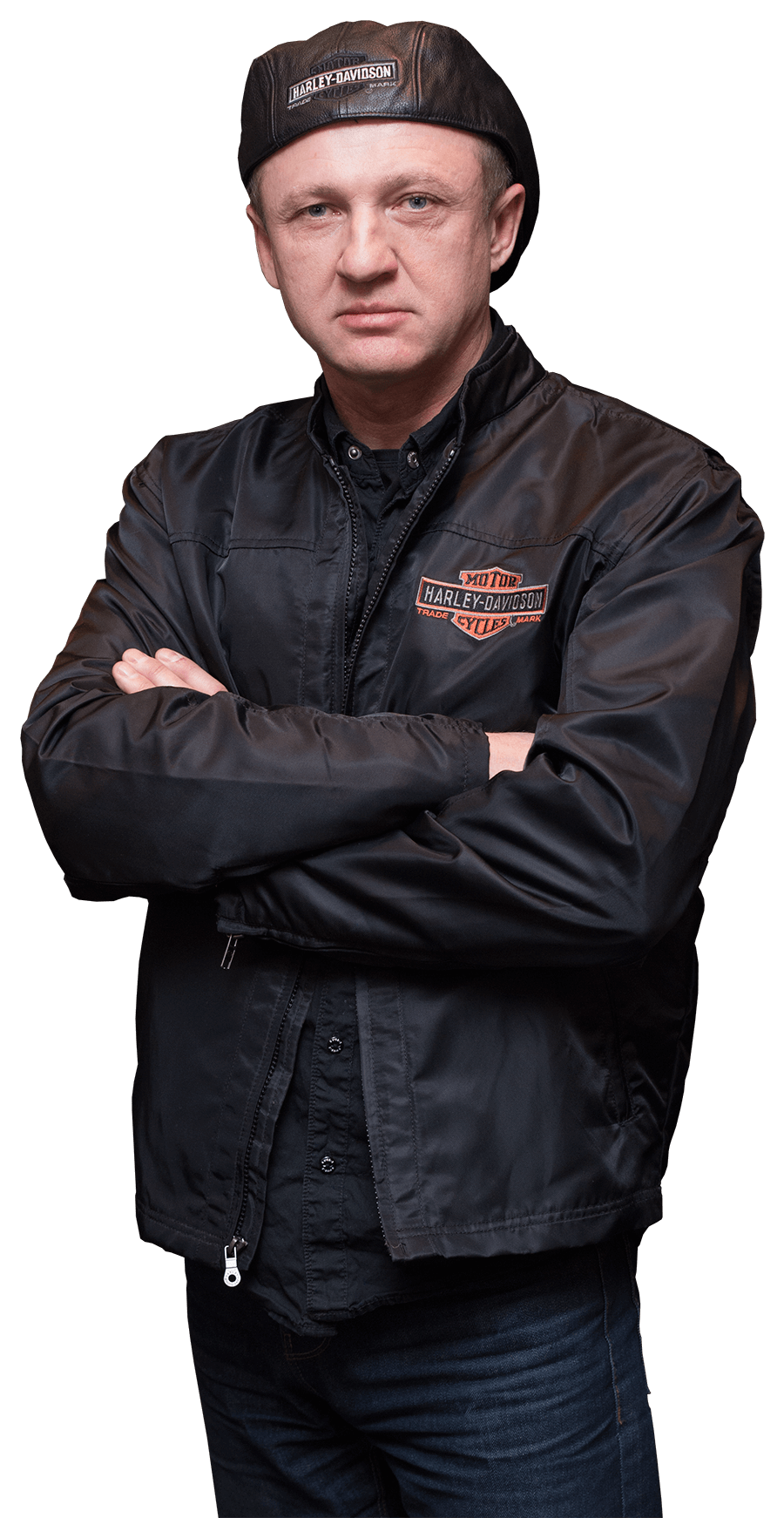 group photo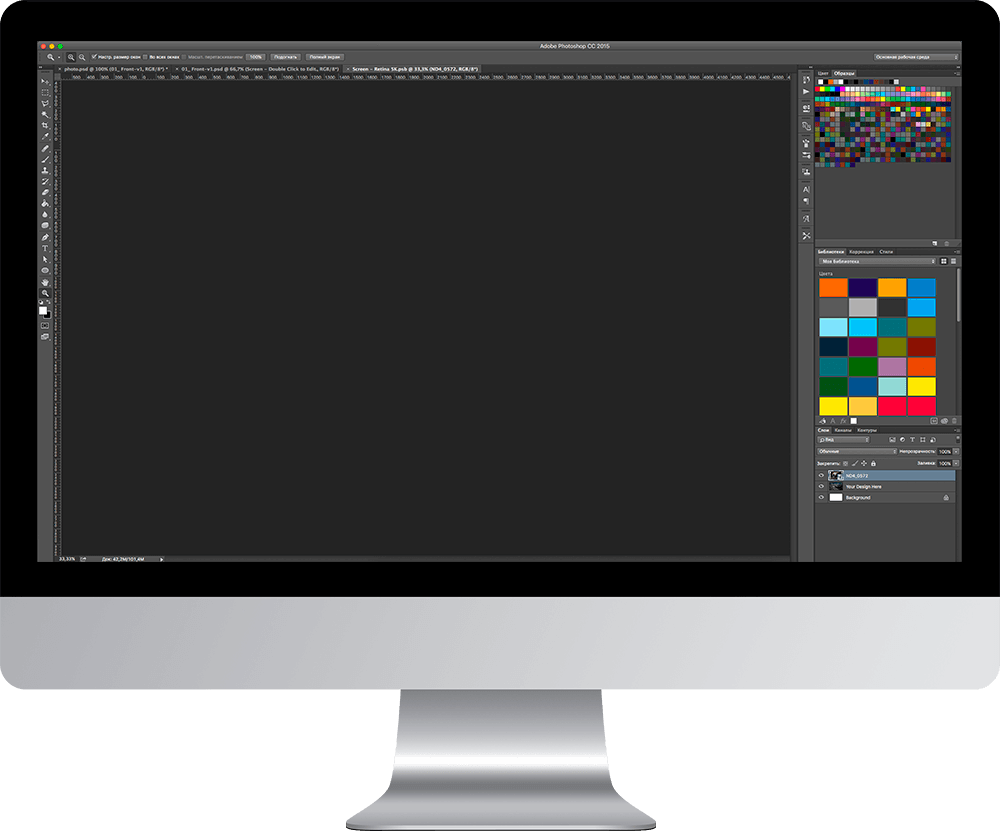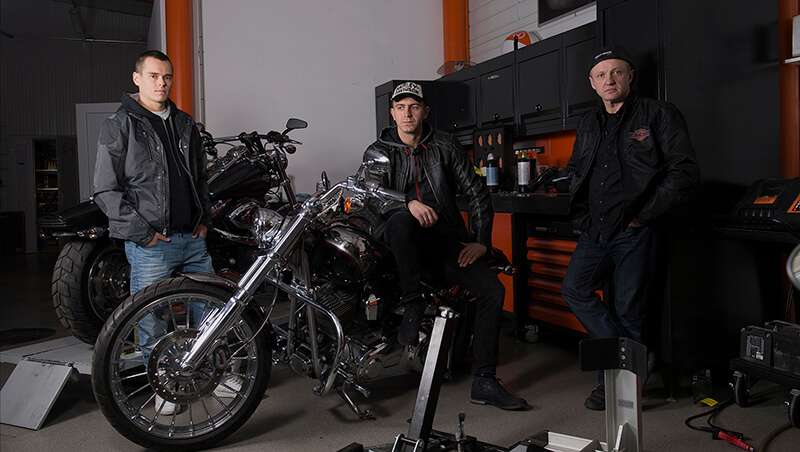 To get a good group photo, our photographer made a list of operations. We suggest you play a mini -game where you can try your best in retouching. Firstly, let's work with brightness adjustment of a photo to create an appropriate atmosphere.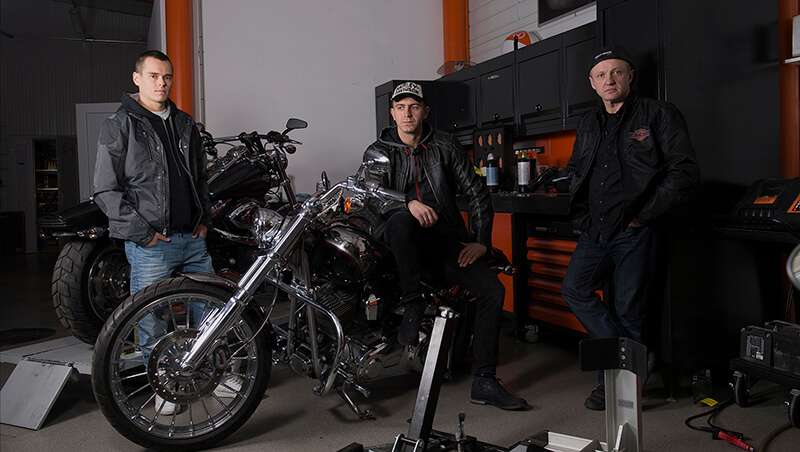 Чтобы придать фотографии завершенности, мы добавили немного индустриальных штрихов: убрали лишнее, добавили кирпичную стену вместо гипсокартонной, рисунок мотоцикла и надпись-подсказку. Перетащите элементына фотографию, чтобы получить финальный результат.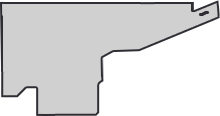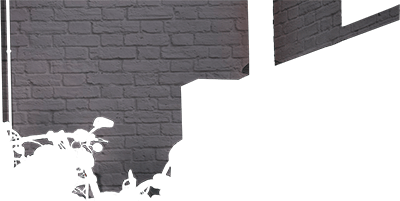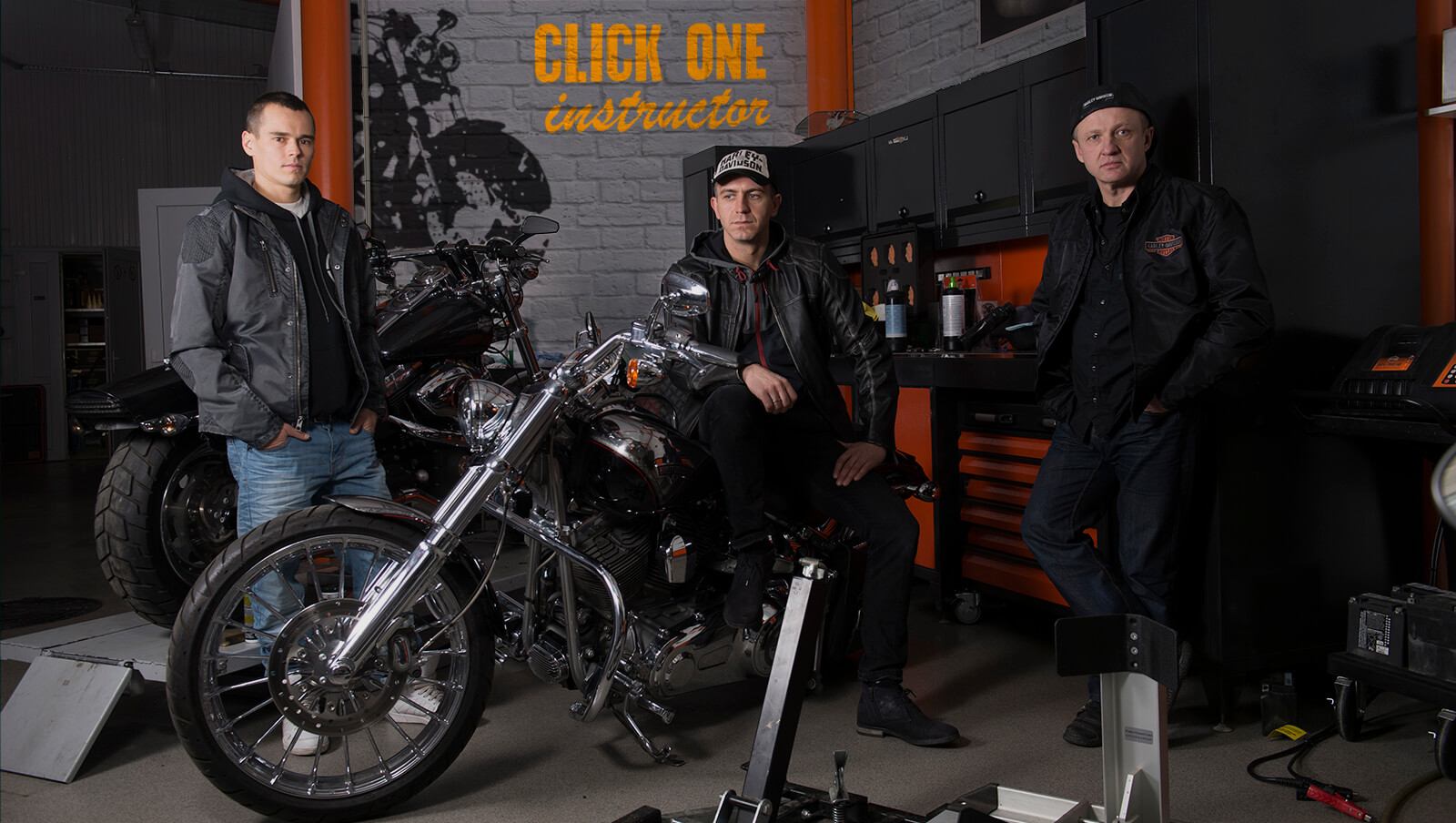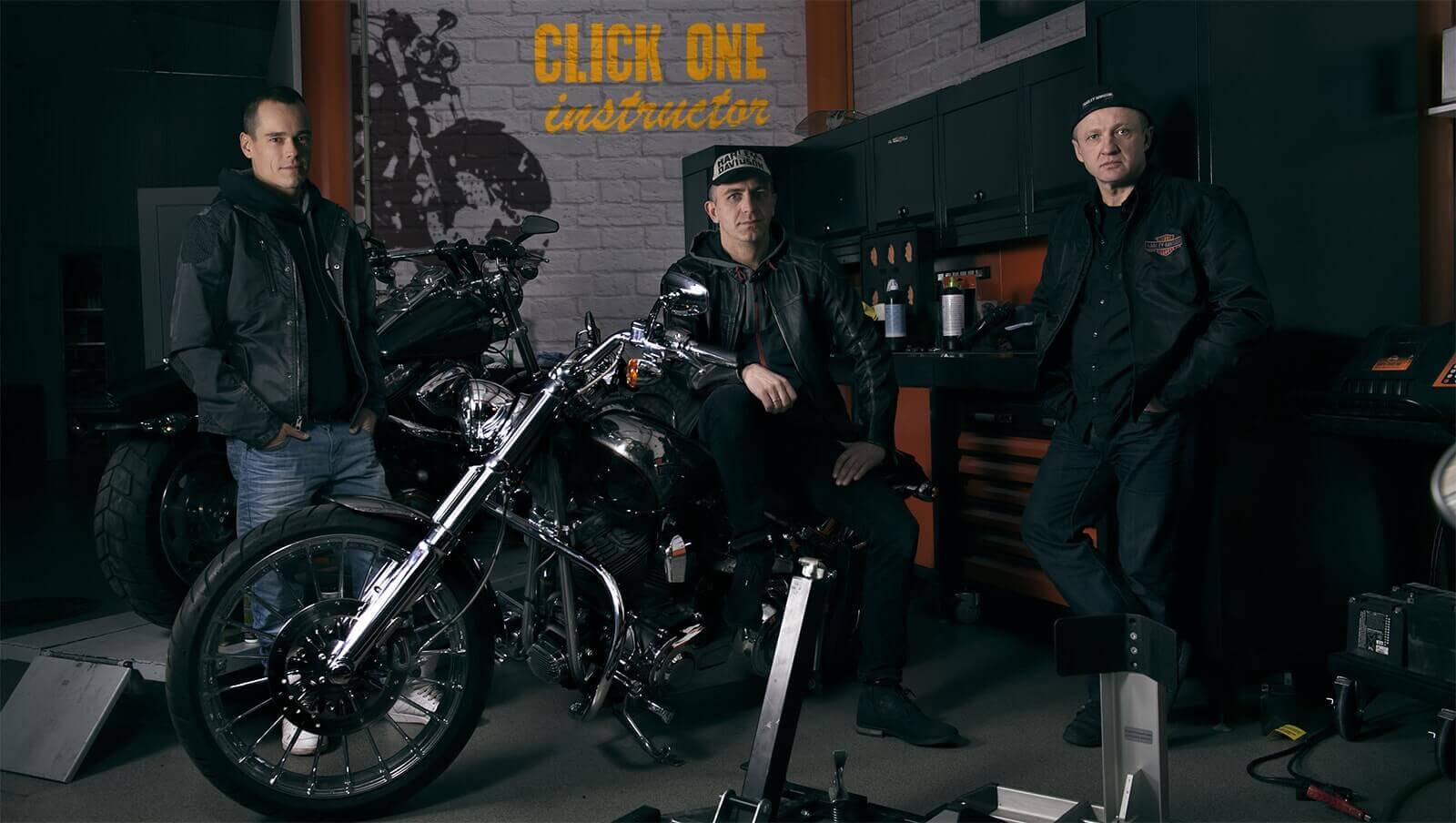 На фотографию с самыми выразительными позами на нужно было приделать портреты двух инструкторов с других фотографий, чтобы получить идеальную фотографию.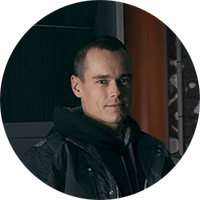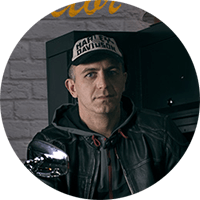 videos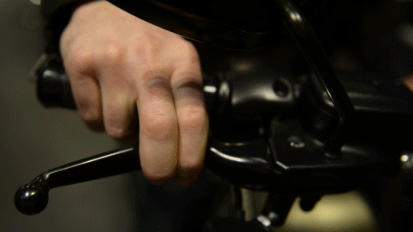 Our team was so much inspired by the process that participants decided to take the initiative to make a few videos. We took a close-up of motorbikes and instructors. Afterwards, one valuable and exciting video was assembled from these short video clips.